Yassou from Greece

Nostimo (adjective) Delicious. Tasty. Gorgeous. Superb. Wonderful. Terrific. Delightful.
Our mission is to deliver authentically delicious Greek cuisine with a generous helping of exceptional Greek hospitality.
We present to you, our family, a delicious dining experience; delighting taste, sight, smell and sound with a uniquely Greek flair.
Nostimo represents the beginning of a new chapter, while paying tribute to our beginning. Everything you already love, deliciously renewed and refined.
For a taste of the Mediterranean and a dinner you won't forget, join us at South Brisbane's leading Greek restaurant.
Deliciously Greek
LUNCH MENU
DINNER MENU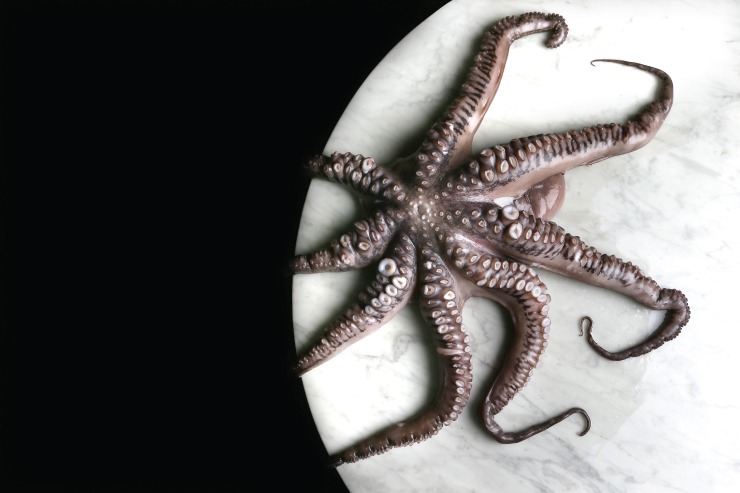 Chef In Residence, David Tsirekas, has designed this menu to take you on a journey of the flavours and traditions of the Hellenes through the ages.
The Hellenic cuisine spans back as one of the oldest of all civilizations since 1000 BC. Some will be traditional and some will be contemporary and ideas that have travelled through time. In all that time Hellenes and friends of Philhellenes have been eating one way…SHARING.
Sharing their table and homes, their food, their stories and their love of togetherness. The menu is best enjoyed as a share experience. We encourage our guests to eat in this manner and we would be most honoured to assist and guide you on a journey of historical, cultural and regional flavours that make our experience unique to others. Feel free to ask your hosts to custom design the menu to give you the best possible tasting experience.
Executive Chef Adam Carpenter, who has been with The Greek Club for over 10 years has worked together with Chef Tsirekas in presenting this Summer menu to reflect the season and availability of the best and freshest local produce.
Chef Adam has worked closely with suppliers who embrace responsible and ethical philosophies to bring to you the best that Queensland and the rest of Australia has to offer that best reflects our selection of dishes this summer.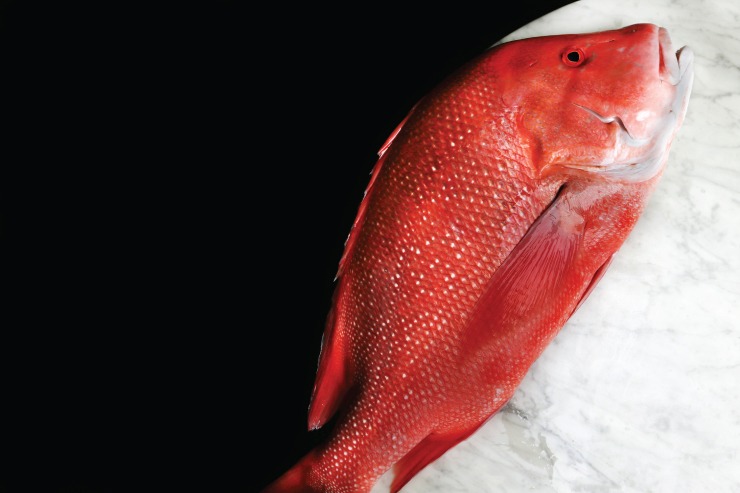 Prime Cut Meats presents:
Borrowdale Free Range Pork
Sovereign Hill Lamb
The Fish Factory presents:
Mooloolaba Prawns
Chris Bolton Fishing
Fins Fresh Fish
Wallis Lake Oysters
Merimbula Sydney Rock Oysters
Pandelyssi Haloumi – Holland Park
Golden Top Bakery